We are proud and excited to announce the white vinyl special edition of ∆GO will be out on 26th February!
Worldwide distribution is handled by Cargo Records UK.
CDs, vinyls & merch still available on our official Bandcamp Store.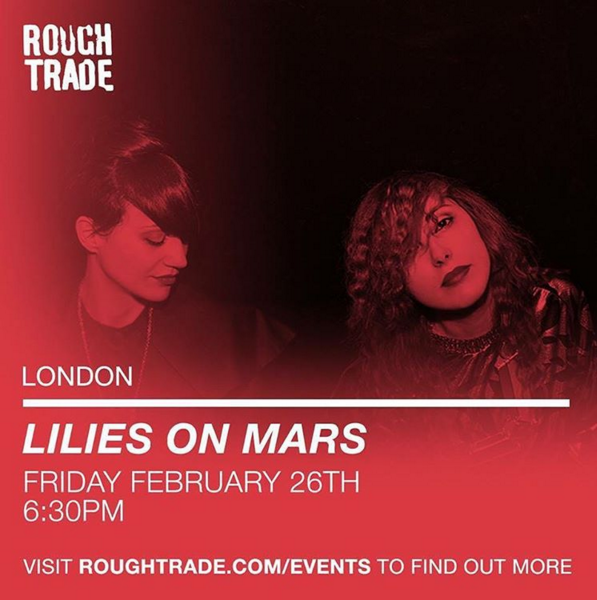 The same day Lilies on Mars will play an exclusive live in-store at Rough Trade East London
thus introducing their upcoming 2016 tour in Italy:
02.03 • Diagonal – Forlì
03.03 • Moog Slow – Ravenna
04.04 • Arterìa – Bologna
05.05 • Brenta Wave – Fontaniva
More dates coming soon!