LADY SOMETIMES TURNS ONE!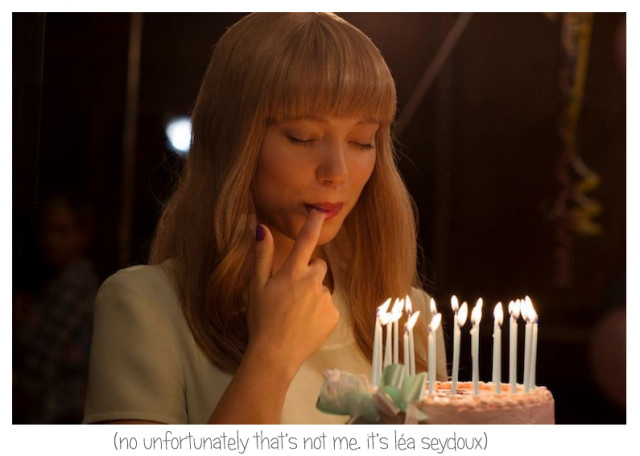 I still can't believe 12 months have just passed by.
It began as a funny joke, turned out to be a serious work.
It wasn't a "one day I woke up and set up a label",
no.
This project was the dream of a whole life since I was a teenager.
I don't know what future may bring, but at least right now I feel at the right place.
The right moment. The right people. The right music.
'It may all end tomorrow, or it could go on forever' as Morrisey said.
Actually I don't care, I just hope this to be my present.
(time or gift or both.)
Thank you all who helped me in doing this little crazy thing.
To celebrate I just wanted to recall this year in a sort of
self-referential-yet-still-romantic handmade journal.
Give it a go, if you like!
---
s e p t e m b e r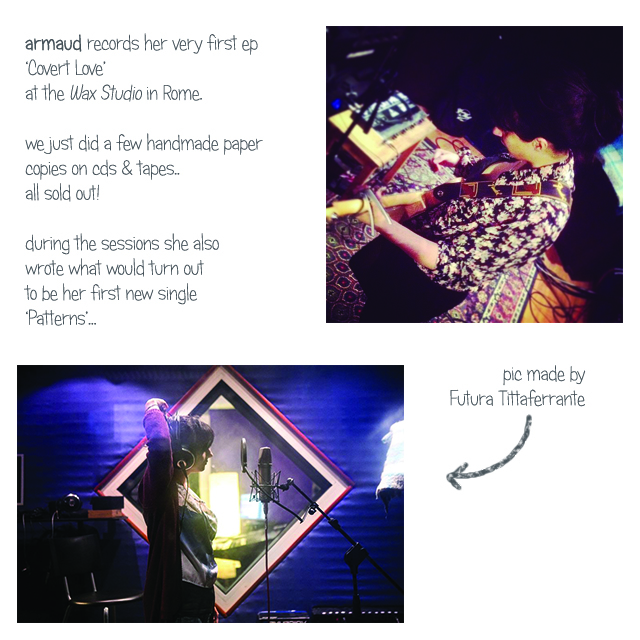 o c t o b e r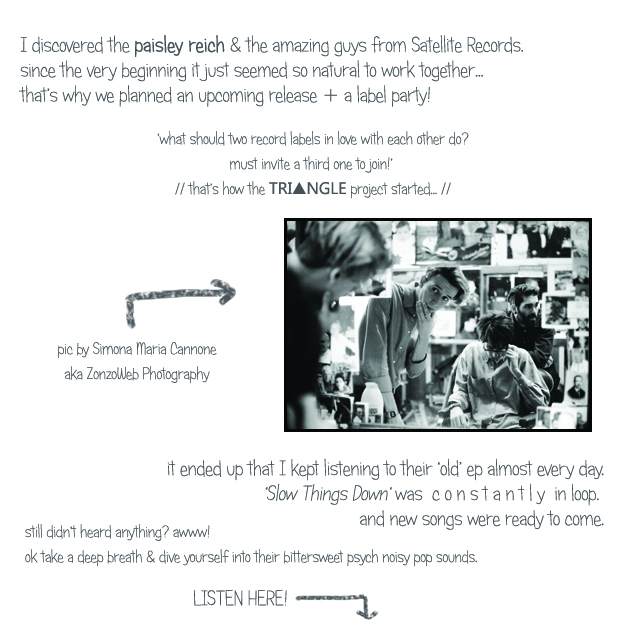 n o v e m b e r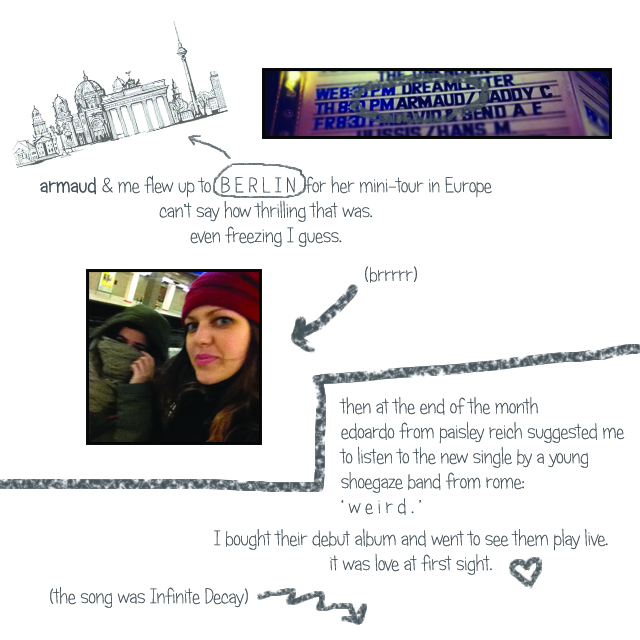 d e c e m b e r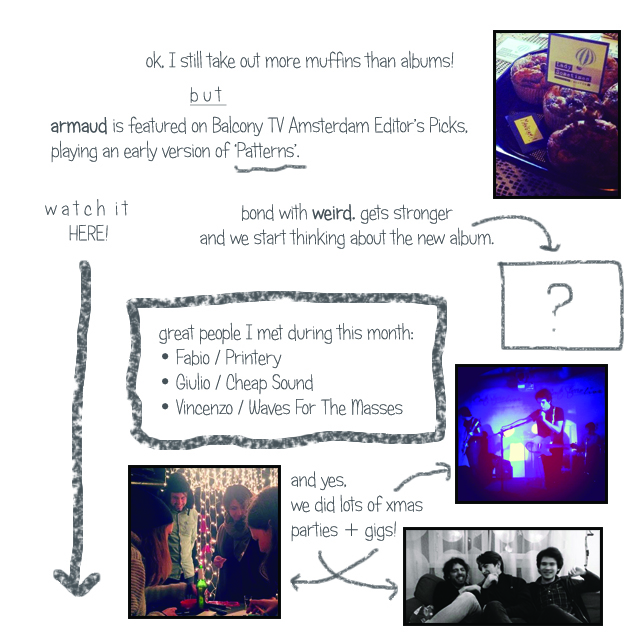 j a n u a r y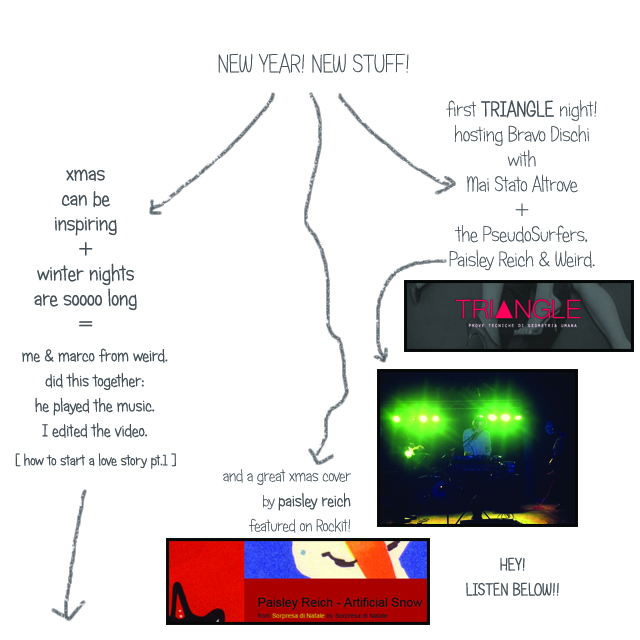 f e b r u a r y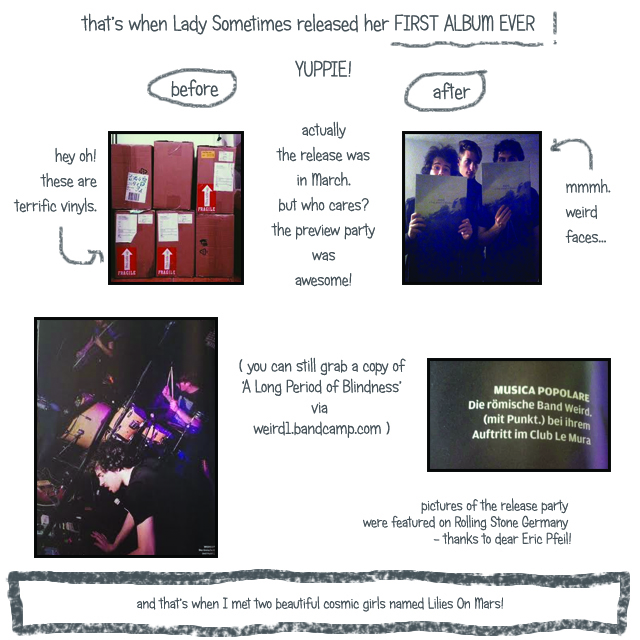 m a r c h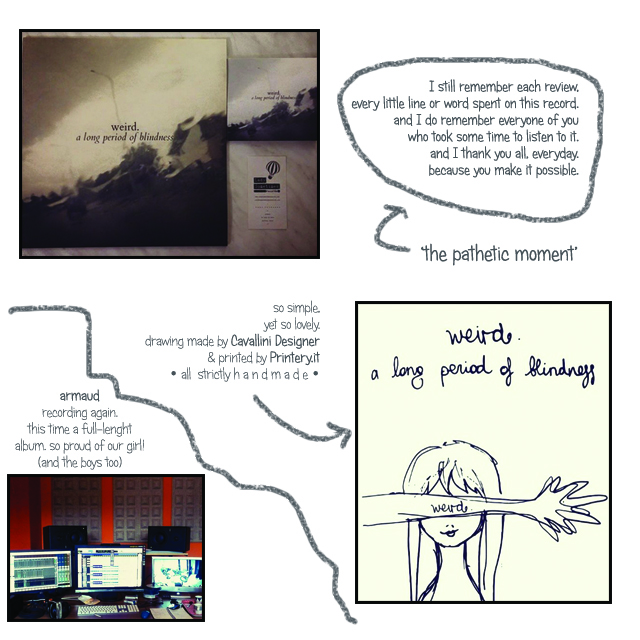 a p r i l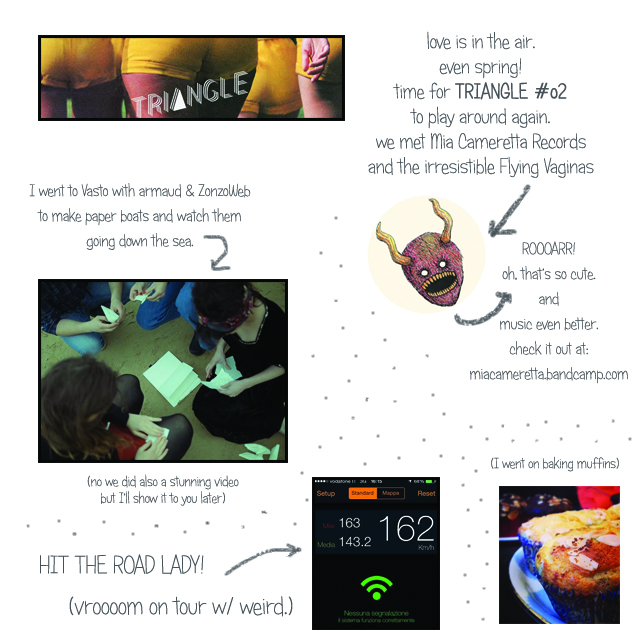 m a y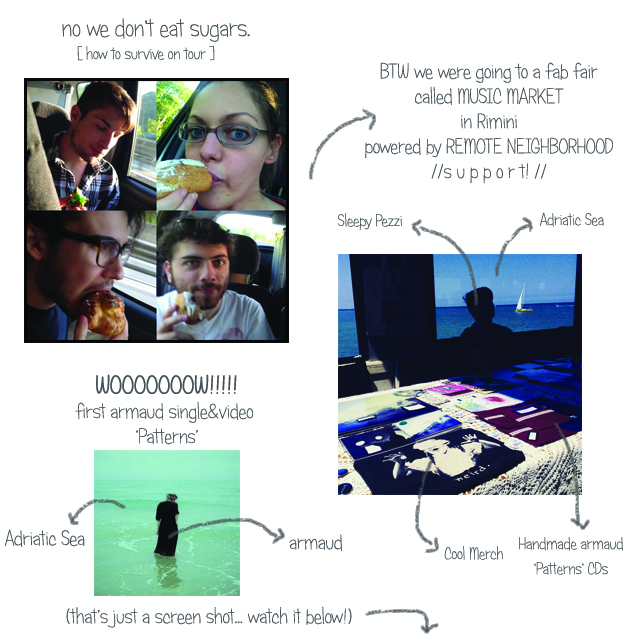 j u n e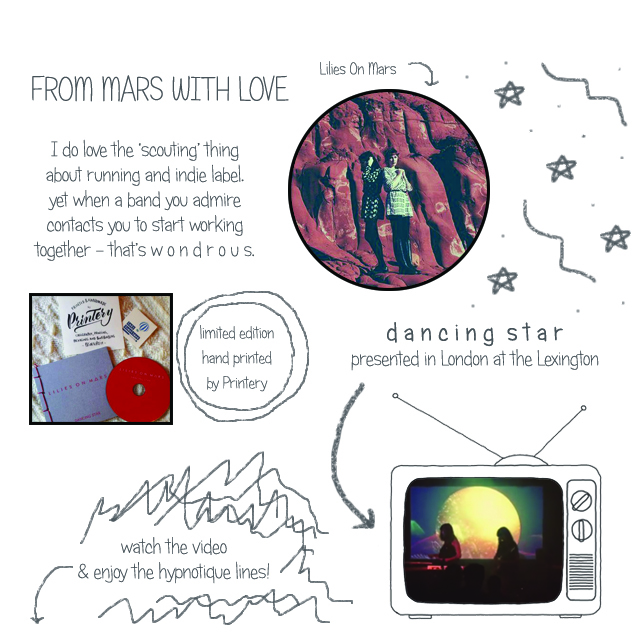 j u l y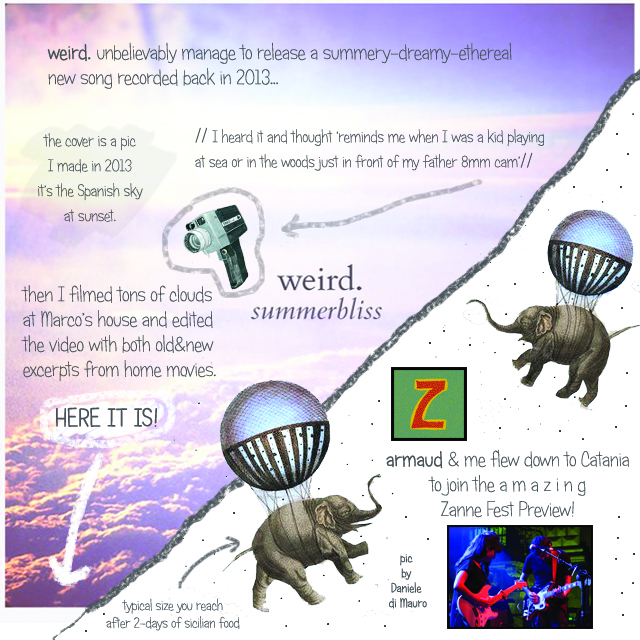 a u g u s t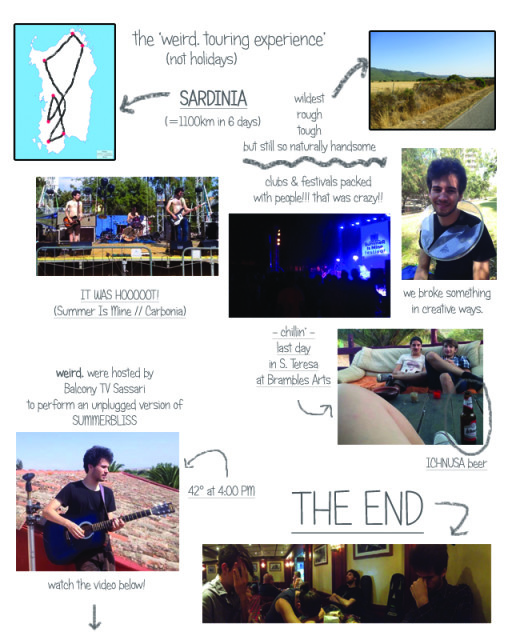 ---
September, again.
Tons of news yet to come.
Keep an eye on!