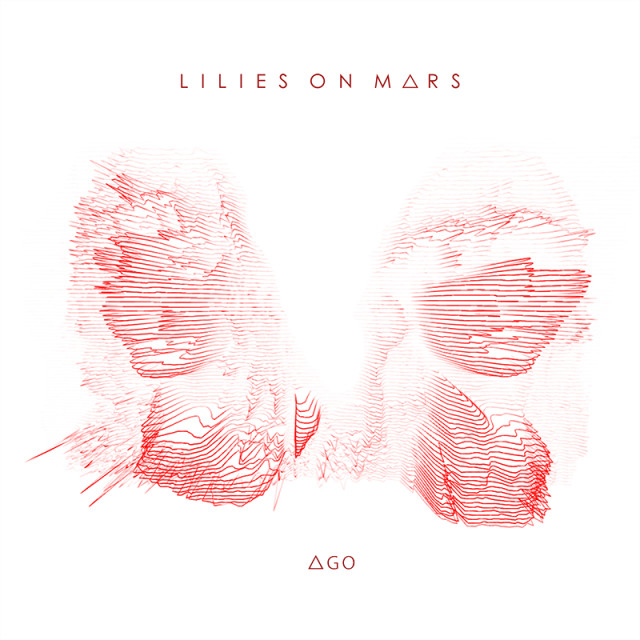 ---
«The subsequent nine tracks have given Lilies On Mars a quite stunning,
and often beautiful album. Sounding almost like an early 80s alternative synth album,
the girls have given the songs a truly modern twist.» – Louderthanwar
Lady Sometimes Records second full-length release
• ∆GO •
by  Lilies In Mars
is now available on our official Bandcamp Store.
If you like it, you can order your physical one of the record in CD [handmade silky paper, includes a booklet + a hand printed bookmark with a downloading code] or VINYL [coming really soon! in a hand numbered, limited edition of 500, colour opaque white, downloading code]
Album is distributed worldwide via Cargo Records UK, so go check your local store!
---
Also available on
iTunes • Amazon • Google Play (digital download)
and
Spotify • Deezer • Tidal (streaming)
---
All songs on '∆GO' were written from edited improvisations and immediately recorded, whilst post production is also a key element in the whole creative process.
Retro-futurist, psychedelic and cosmic pop elements are accentuated on this record. At times uplifting, at times drone- and Kraut-like. They are strongly influenced by primitive electronic experimentalists and pioneers such as Delia Derbyshire and Daphne Oram of The BBC Radiophonic Workshop.
The title '∆GO' symbolises the retro-futurist concept; without context the word becomes abstract and helps to weave together the past and future (AGO also means needle in Italian). It can be read as AGO as used in story telling of times 'long ago' or as A GO, as if giving a go at something new in the future. Equally, the lines of Lisa and Marina's distorted silhouettes on both album cover artwork and 'Dancing Star' video, inspired by Rutt-Etra-Izer, provides a visual representation.