Life Happened is the debut album by True Sleeper, the solo project of Marco Barzetti, former leader of Weird. – one of the most successful shoegaze bands in Italy – as well as lyricist/guitarist for Sonic Jesus, guru of the international psych scene.
The long journey done with the previous bands has been marked by an incessant musical exploration that brought him first on shoegaze/dream pop territories, then to slightly more psychedelic and noiser peaks – as well as playing live in events such as the Eindhoven Fuzz Club Fest and several European Psych Festivals (Rome, Barcelona, Bordeaux).
Now, Marco turns page once again with a record who witnesses his personal growth, the result of a fractious soul, indeed, but
also free from any restraint or label. Besides, who ever in Italy, in 2019, would have the guts to write, play and produce a whole circular, pauseless album? A rich work based on sound connections, leitmotivs and melodic resurgences, also full of reverberations and distortions, among
which every instrument – voice included – emerges distinctly like the tops of a choral cathedral of sound.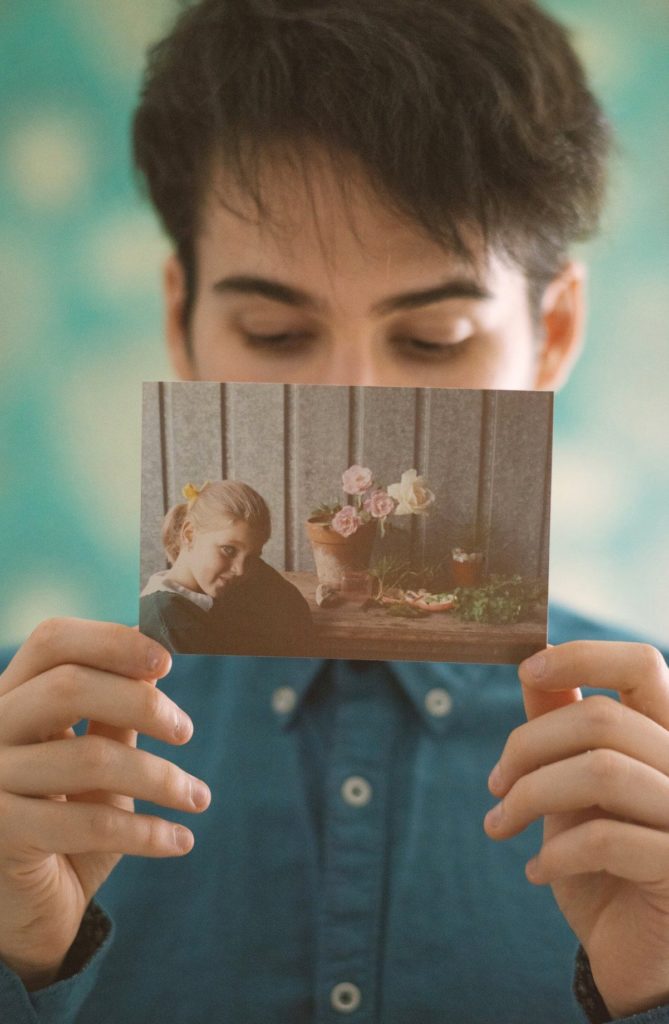 The opening 'Blurred Hearts' introduces an immediate sonic and majestic guitar-driven atmosphere, only softened by the dreamy singing: is this post-rock? Psych-pop? Or as if Mogwai joined the Flaming Lips? The leading single 'Heavy Life' concedes a subdued and distant sing-along voice, in assonance with the official video shot by Futura Tittaferrante, a writing whose path itself is uphill, cold and snowy. The music goes on towards more acid and distorted episodes, like the almost screamed 'Lost In Time' or the melancholic 'Lunacy', while alternating with delicate breaches and
dilatations such as '(Coda)' and 'Yourizon', where the narration becomes more and more hypnotic and rarefied.
Life Happened is the founding stone of a new identity, a musical continuum that tells the story of an inner journey hinged upon an endless experimentation. But that's just what happens when you stop a barely half existence, to start living.
Highly recommended to omnivorous listeners, lovers of psychedelia,
sound contaminations, Whirr, Nothing, the slow-stoner gaze typical of True Widow,
the poignant Have A Nice Life-style vocals and the glowing arpeggios of the latest Radiohead.
---
TRACKLIST
1. Blurred Hearts
2. Heavy Life
3. Lost In Time
4. (Coda)
5. L Is On C
6. Naked Start
7. Feel
8. Yourizon
9. Lunacy
---
'Life Happened' is available on black/pink/teal vinyl, CD & MP3 via Bandcamp.
Free streaming on all the digital platforms.
---
---